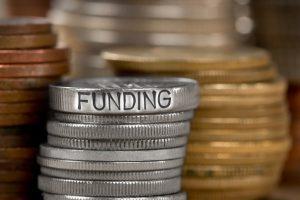 Landlord's Self-Help Centre received a 20% in-year funding reduction which means we learned in mid-June that our budget was reduced retroactively to April 1, 2019.
This cut is the direct result of the funding cut to legal aid announced in April 2019 in the Provincial Budget. The $133 million funding cut to legal aid represents a 30 percent reduction and has impacted a full range of programs and services that rely on Legal Aid Ontario for funding. The community legal clinic system, of which LSHC is a member, has had its funding reduced by $14.5 million.
LSHC is navigating the funding cut by implementing a variety of strategies to help us manage this crisis while retaining our staff. One of those strategies is reducing operating costs, the LSHC office will be closed one day every month and the staff will take an unpaid day off in order to reduce staffing costs. Beginning July 29, 2019, the office will be closed on the last Monday of the month and will continue to be closed on the last Monday of the month throughout the fiscal year to March 31, 2020. LSHC will resume our regular hours on Tuesday.
If you require information during this closure, please contact the Landlord and Tenant Board – toll free at 1-888-332-3234 or from the Toronto area at 416-645-8080, or contact a legal service provider.
You can support the campaign to have the cuts reversed by contacting your MPP, the Premier, and the Attorney General to let them know how the funding cuts to legal aid are impacting you and demand they be reversed – www.stoplegalaidcuts.ca and click on "Email Your MPP" link.