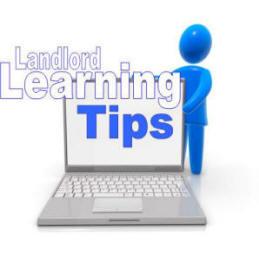 Landlord's Self-Help Centre is pleased to present Landlord Learning Tips.  The project offers a variety of tips from a broad range of industry experts whose aim is to help small-scale landlords expand their knowledge and improve their skills to enable them to better manage rental units, tenancy agreements and tenant relationships.
We acknowledge and appreciate the partners who have supported this project through their participation.
Please take few minutes to complete our brief online survey. Your feedback will help us to develop the project further!
Tip Directory