The Ontario Residential Tenancy Agreement (Standard Form Lease) has undergone some amendments and the updated new form must be used beginning March 1, 2021. The amendments were needed to reflect changes made by Bill 184 – Protecting Tenants and Strengthening Community Housing Act, 2020 and Bill 204- Helping Tenants and Small Businesses Act, 2020.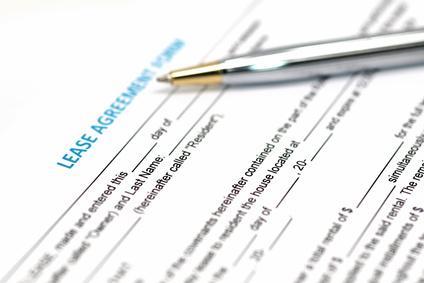 The Standard Form Lease applies to most residential tenancies in Ontario, including single and semi-detached houses, apartment buildings, condominiums and secondary units (i.e. basement apartments). It is very important for landlords to make sure they use this mandatory document and not rely on other forms (i.e. their own hand-written agreement or realtor forms).
During the three month transition period from December 2020 to February 2021, the new form can be used for written tenancy agreements entered into on or after December 3, 2020. However, the use of the form will become mandatory as of March 1, 2021.
Some of the updates include:
Technical improvements
Changes that reflect the recent changes to the Residential Tenancies Act
The option for electronic signatures
Additional information to assist both landlords and tenants
The new version of the form can be found on the Ministry of Affairs and Housing website at http://www.forms.ssb.gov.on.ca/mbs/ssb/forms/ssbforms.nsf/FormDetail?OpenForm&ACT=RDR&TAB=PROFILE&SRCH=&ENV=WWE&TIT=2229E&NO=047-2229E and on Landlord's Self-Help Centre's website at www.landlordselfhelp.com. Multi-language guides are also available and provide more information about the Standard Form Lease and include examples of legal and illegal clauses which may be used in the additional terms section.